Happy Gardeners! Wondering how to spend time together in your green corner? Here are 5 ideas for family activities in the garden.
1. Gathering around an outdoor table
The garden is the perfect place to spend time together. We all know that we like to gather around the table, so a barbecue or a bonfire will be a great excuse to spend some time together outdoors.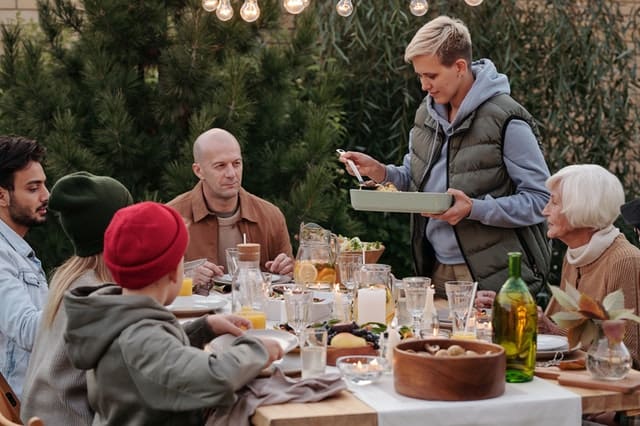 2. Activity in the garden
For both young and slightly older members of our family, physical activity outdoors will be an attractive proposition. Together we can play volleyball, badminton, or ping-pong, if we have the opportunity to set up a table
3. Working together in the garden
For those who treat gardening as a form of relaxation, we suggest encouraging your loved ones to do the same! Planting new plants, tidying up existing ones, or harvesting produce from vegetable and fruit gard ens can be a fun activity for the whole family.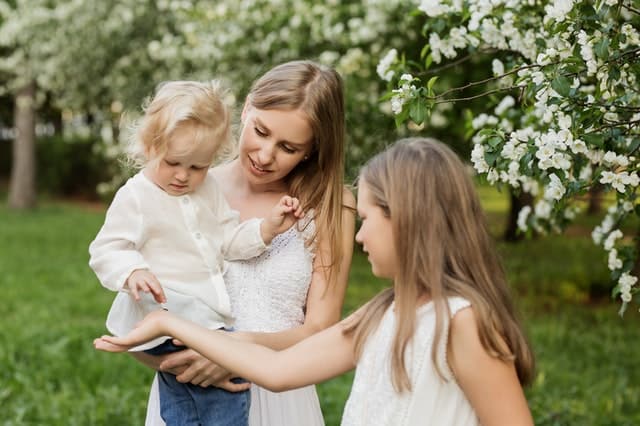 4. Playing in the garden
The youngest members of our family will enjoy spending time playing in the sandbox, inflatable pool, or small playground. Accompanying children in the play in the garden, we have the opportunity to spend some time together.
5. Family picnic among the greenery
A great idea for spending time together in the garden is to organize a family picnic. Prepare your favourite foods and snacks, spread out a big blanket in a cosy spot in the garden, and take along some cushions to lie comfortably outdoors. Good fun is guaranteed!