Arrangements with fireplaces are popular. However, not in every apartment is the possibility of connecting a traditional fireplace. How can you replace it? There are ways to do it.
If it is not possible to install a fireplace in your home, you can still "close" the fire in the room and enjoy a unique effect. Here are some alternatives to traditional fireplaces.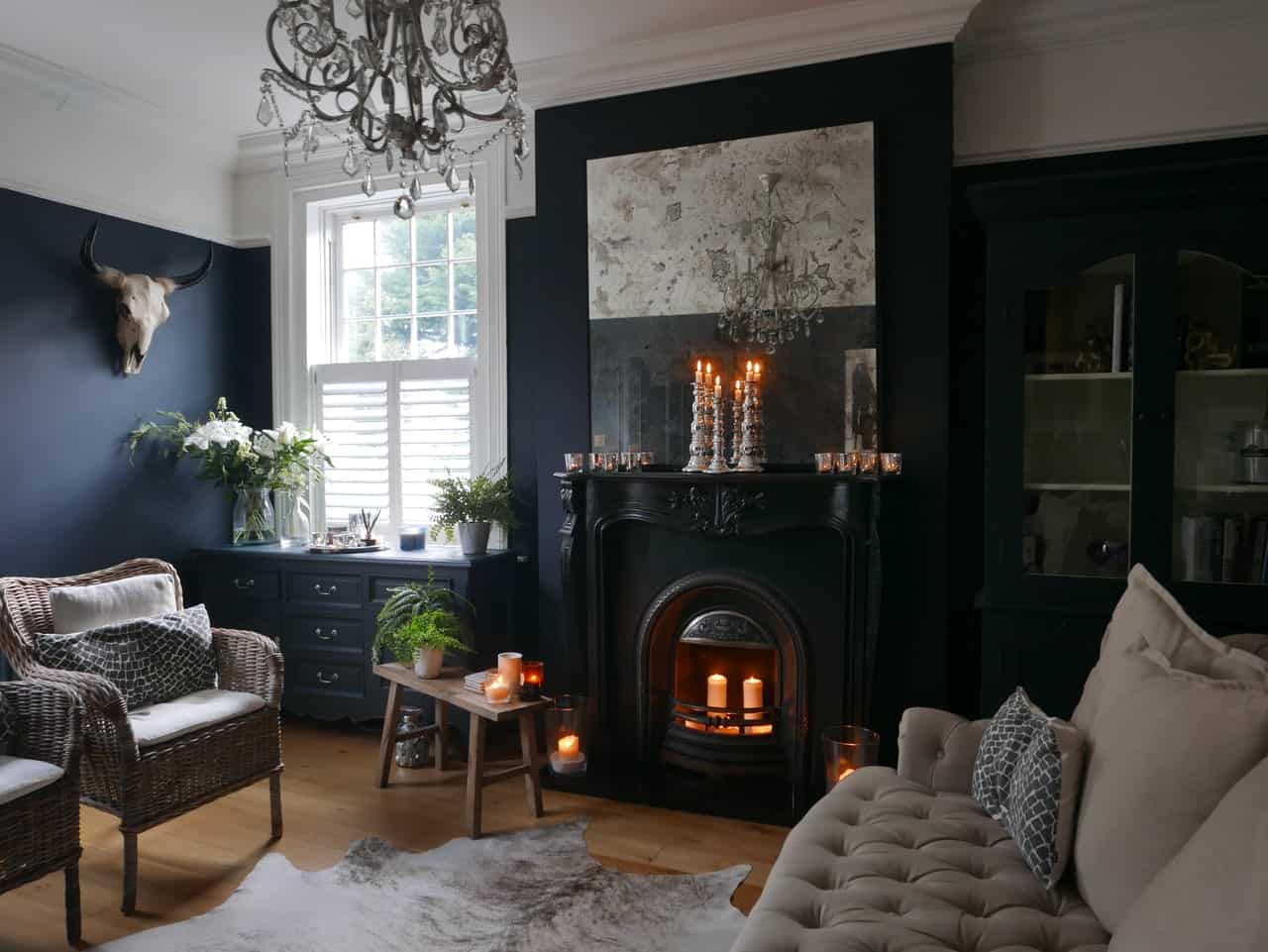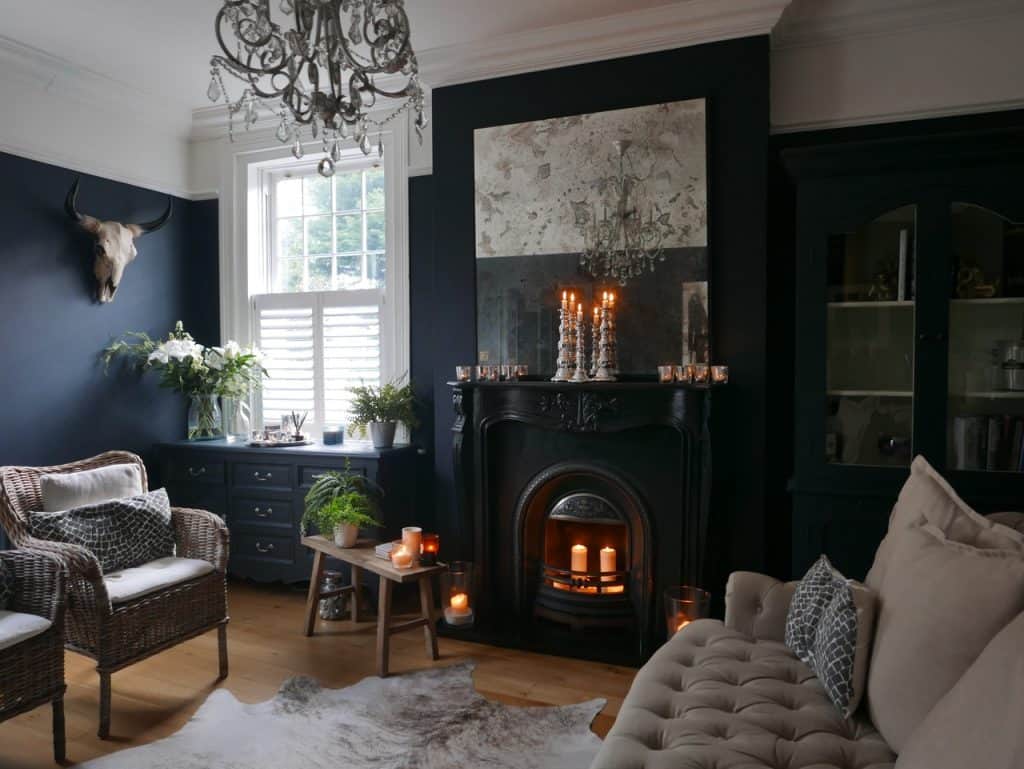 Freestanding goat
Freestanding stoves, once popularly known as "goats," are a great alternative to traditional fireplaces. The modern ones no longer resemble the old "goats" in any way, but the name still holds. Modern freestanding goats are available in a variety of shapes and colors. They don't require any built-in construction and can be installed even in small rooms. Goats are fueled by wood, and some of the newest models also have a pellet option.
Ecological fireplace
Due to the current restrictions on burning coal or wood in fireplaces, more and more often ecological ones are chosen instead of traditional fireplaces. Ecological fireplace is fueled by biofuel, which when burning does not emit smoke, odor, or leave ash. Biofuel burns completely. These fireplaces therefore do not require connection to a flue pipe
Electric fireplaces
Electric fireplaces are very convenient and effective solution for those who can not or do not want to install a traditional fireplace. Electric fireplace can be placed in any room. Such fireplaces are controlled by remote control and have the ability to set parameters such as height, brightness and speed of the flickering flames.
Fireplace panels
They are often referred to as dummy fireplaces and are seen only as a decoration. This is a solution for interiors where it is not possible to install a traditional fireplace, a goat or an ecological fireplace. Fireplace panels are available in a variety of forms and colors. They can be made of wood, plaster or styrofoam. It can be easily moved to any place and successfully create an impressive decoration.