Architect and interior designer are terms that sometimes get confused, although the differences between these professions are significant and important, especially when you want to use the services of either of them. You will read about the difference between an architect and an interior designer in the following article.
Both an architect and an interior designer are associated with a person who deals with furnishing and decorating the premises. These professions have a lot in common – some areas of their activity overlap, but there are also important differences between them, which you need to know in order to find the right services at the stage of home construction.
Architect
In the case of architects, Polish law indicates the need to have a special license to practice this profession. Only a person who has obtained a state-endorsed reserved title can be an architect. Such persons are on the list of the national organization unit of the Professional Self-Government of Architects
What does an architect do?
Architects develop designs for buildings – single-family houses or buildings for public use. They create a plan of the building and develop its form, which must comply with technical conditions and legal standards.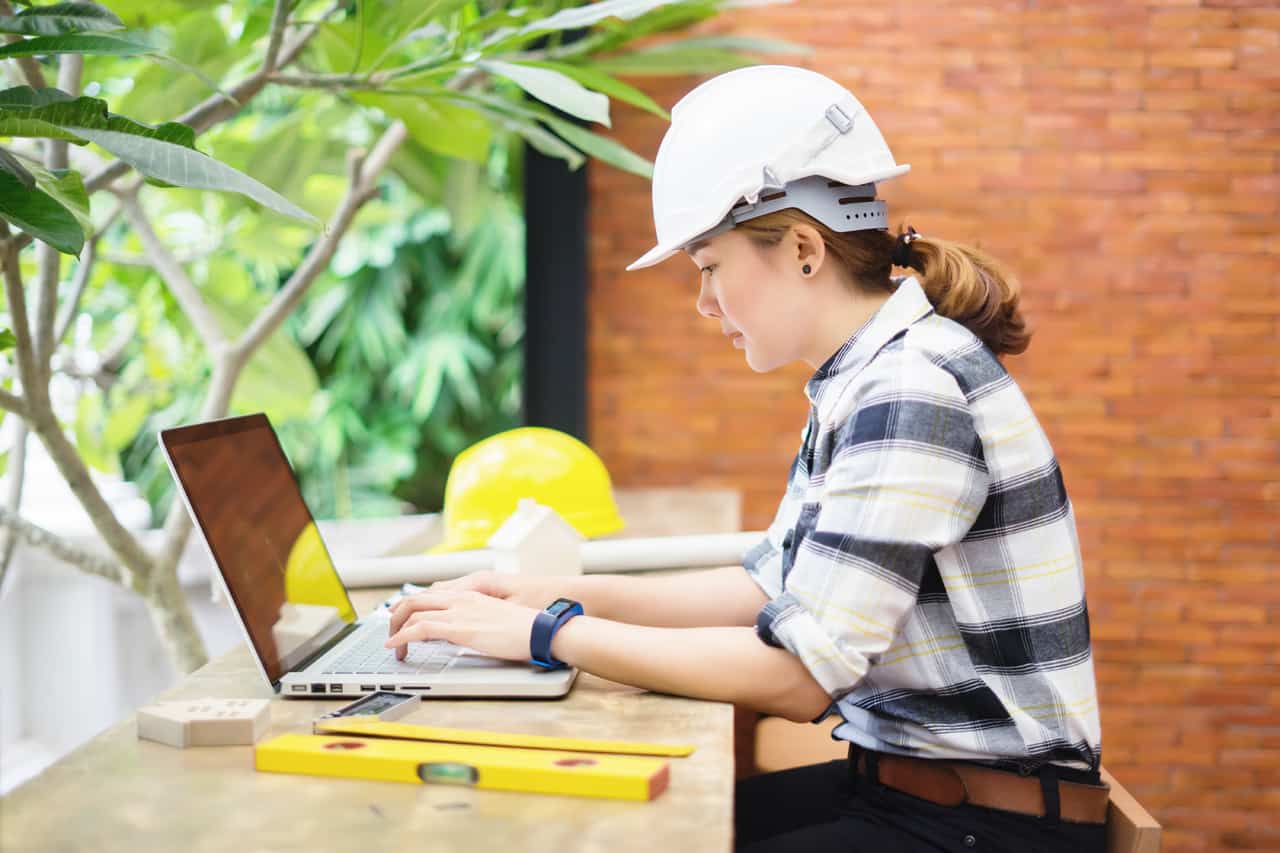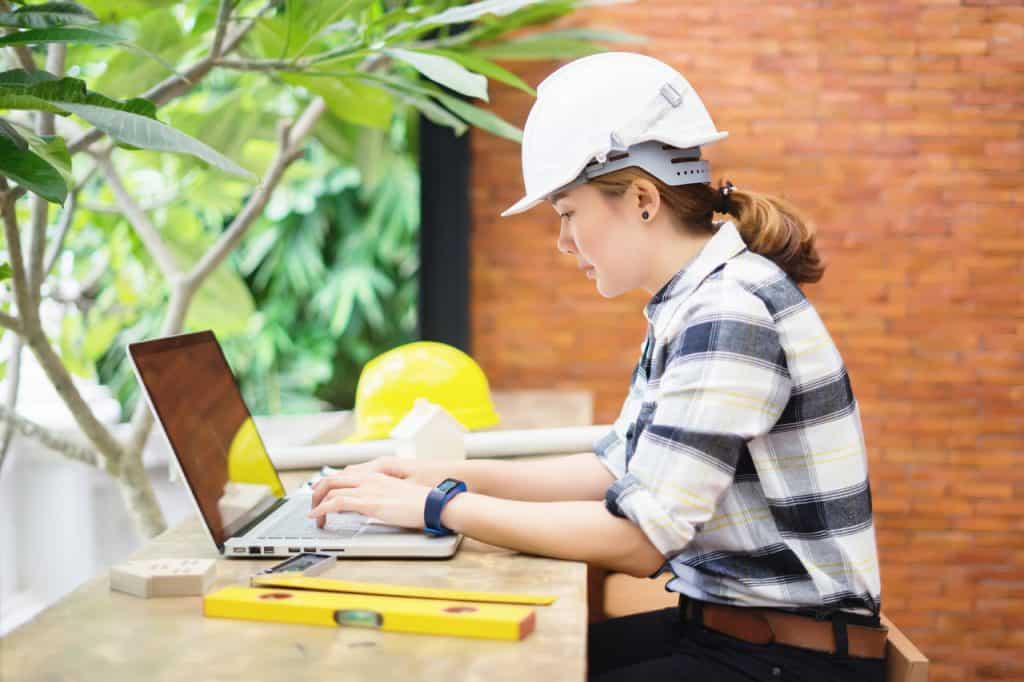 Interior architect
An interior architect, although not involved in the design of the building, also has some knowledge of construction. His work includes the implementation of technical aspects of interiors. When creating a design, the interior architect takes into account the entirety of the apartment, takes care of optimal functionality of rooms, ergonomics, aesthetics, as well as compliance with regulations. The preparation of the design by the interior architect is based on the structural capabilities of the building in question.
Designer
Designer also deals with interiors. However, we can talk about this profession in different contexts. They are people who deal with a narrow specialization. For example, designers can develop electrical and sanitary installations in a building under construction. They can also be interior designers. What then covers the scope of their work?
Interior designer
Interior designer focuses on arrangement of specific, single rooms. It is worth to use his services, for example, when we want to carry out a renovation, change decor and layout in the interior, design the kitchen or decorate the bathroom.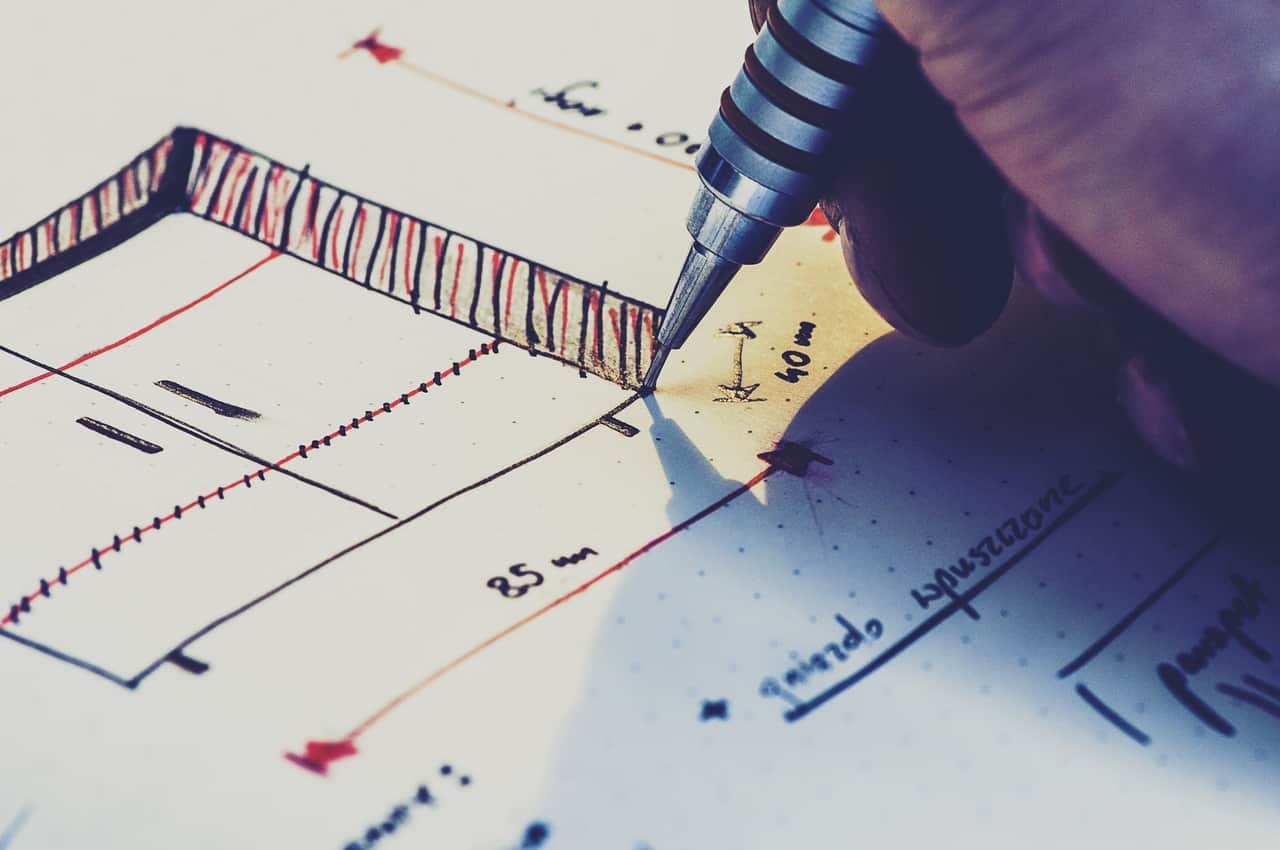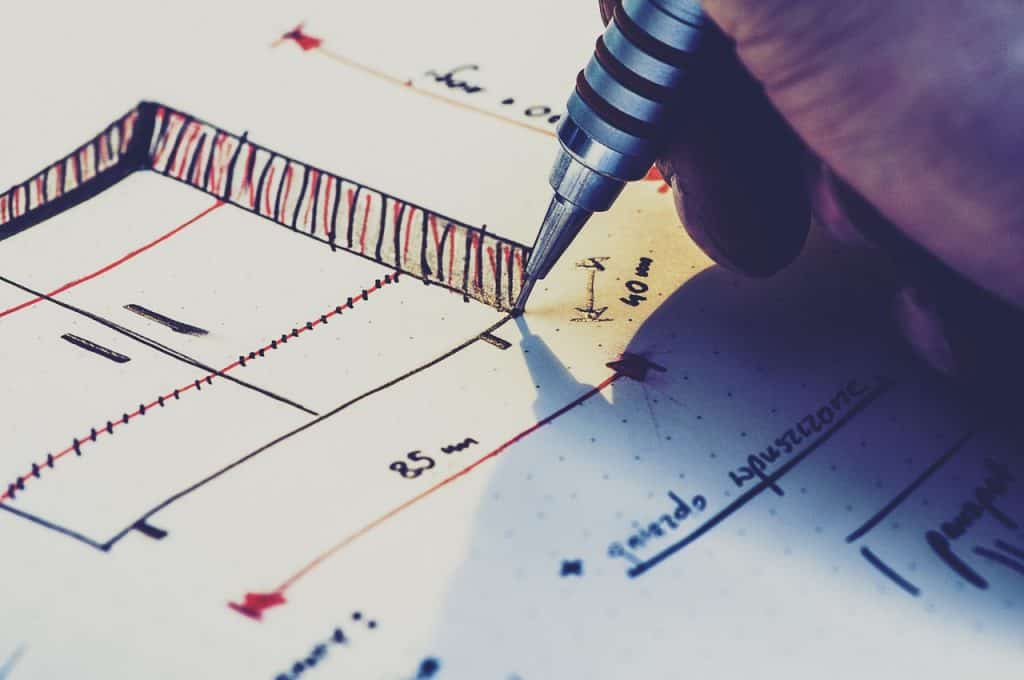 The term interior designer is often used interchangeably with the term decorator, however, there are some differences here as well. A decorator is a person who focuses on aesthetic issues – selection of materials, colors, structures, combination and arrangement of individual elements, selection of accessories for the room. Decorator does not carry out the renovation – his work is to stylize the interior, give it a character and a certain atmosphere.