In the course of painting, renovation or even during the finishing phase of the apartment, it often happens that we change our mind about the location of things. Then, unfortunately, we have to reckon with unsightly holes after pegs, which spoil the whole effect. If we are not able to cover them in an unconventional way, namely with a cupboard, a picture or a flower, then we must get rid of them once and for all. How to do it and what will help us?
How to cover holes in the wall?
Repairing compound, which you can buy in a building materials store, will be perfect for this purpose. It is a quick way to patch holes, as well as to fill gaps and cracks regardless of the substrate. It works great in plaster, cement, concrete, wood and styrofoam. It is usually sold as a finished product, which sealed has a fairly long shelf life.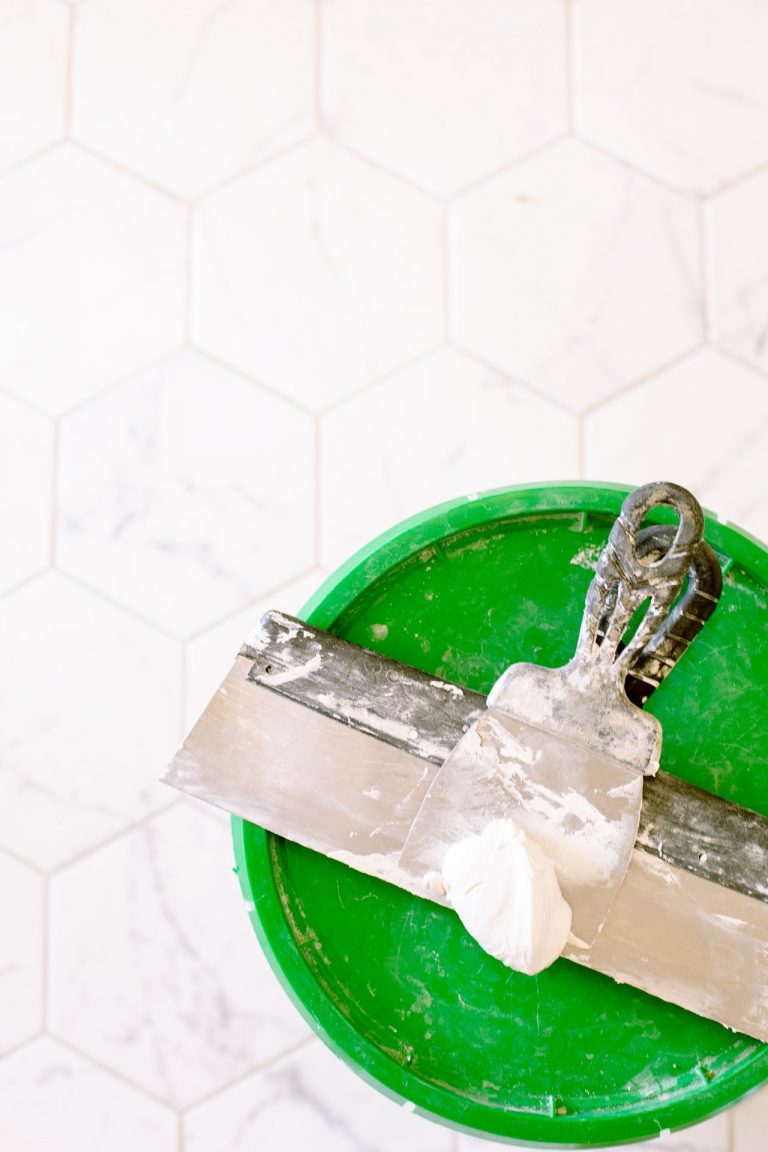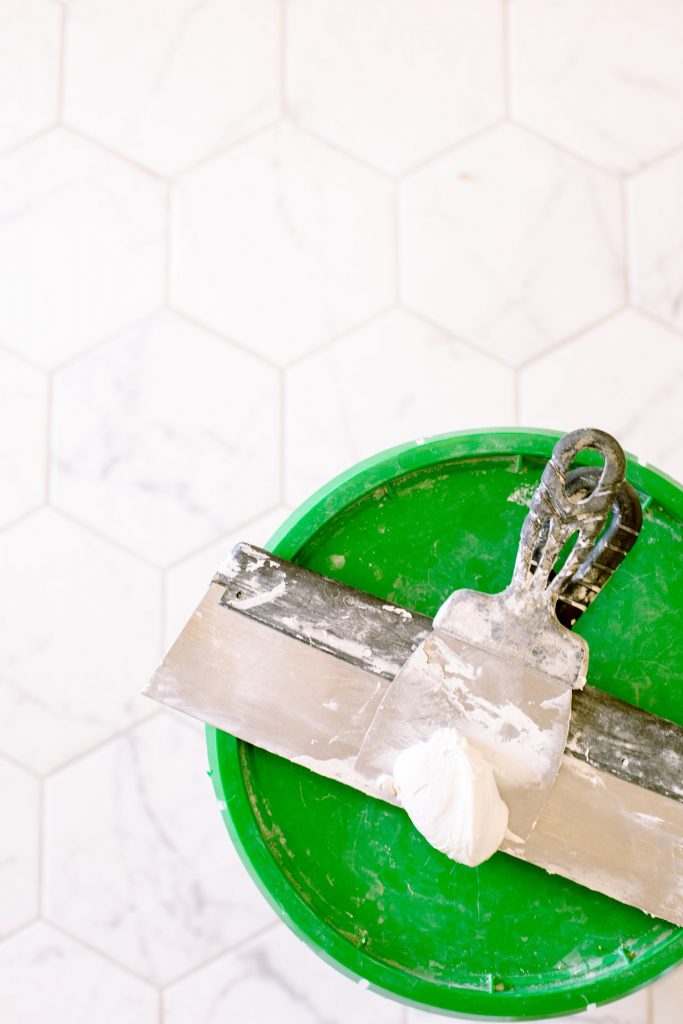 The simplest and most accessible way is building plaster. Unfortunately, we have to prepare it ourselves at home. Its advantage, however, is the fact that we can work as much mass as we need
On the market there is also a possibility of buying ready-made muds or putties which will also prove very useful
All of the above products should be applied on a clean and dry surface, preferably in positive temperatures. After they dry, smooth, dust and paint